The best we can do for ourselves is go all in.
As a
life coach
, listening to your story is my specialty. I'm here to offer you insights into your blind spots. Start with a 
Free Consultation
where we can discuss any subject in a judgement-free zone. We get you set up with the right track from there. As a
one-on-one coach
, I believe each person requires individualized methods to their healing. We all know what is best for our own journeys. I am here to support your life's inner callings. Your every desire, dream, and divinity await you. You merely have to say yes to it. We believe in a tailored approach for every person. The sessions follow a rhythm but vary depending on the intention of interest. With my 16 years in the workforce, maintaining discrete client information, Come Home Life Coaching can hold a lot of room for your real desires and visions.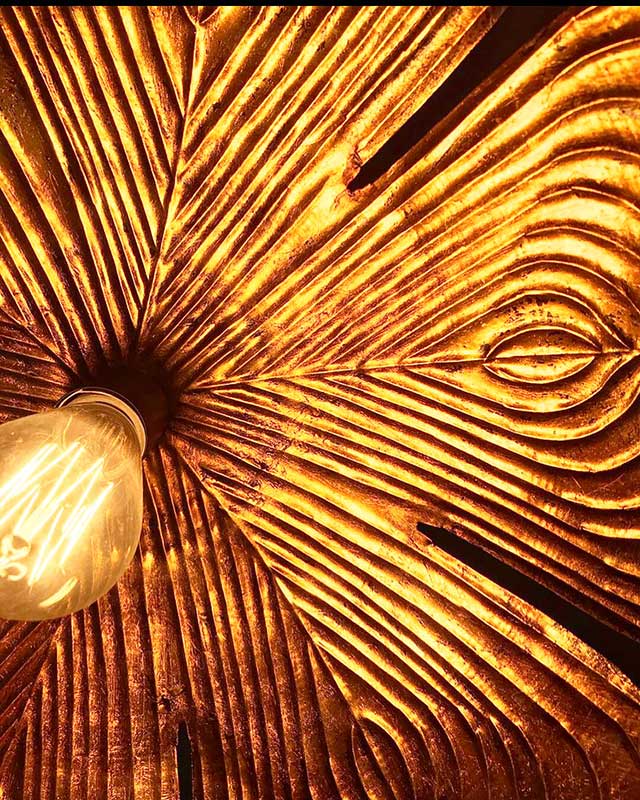 The best we can do for ourselves is to go all in.
We have two types of Monthly Memberships including our Gold (Weekly) and Diamond (Bi-Monthly) offers. We have found that clients have the highest success rates within these two tracks. Weekly sessions provide faster results. Bi-Weekly sessions offer space to grow at your own pace.
All one needs is a willingness to try new things and open themselves to the possibilities of healing their inner spiritual landscape. These sessions are for those who need positive change in their life.
We are our own best healers. These sessions aim to help people remember their gifts and what sets them apart. Truly, it is us who decide how long we choose to stay in our miseries or when to liberate ourselves.
Helping folks harvest new tools and inspiration for their lives is what sets me on fire. Turning the murky territory of the psyche, trap forming habits, and the empty feelings of "not-enoughness" into insight for change are amongst some of the thought patterns we'll face together. You don't have to have all the answers. We work within a well of tools and inspiration to overthrow any obstacles and limiting habits.
These sessions utilize day to day understanding alongside psychic tools and modalities. With your consent, I tap into your energy field and gather insightful messages beyond the veil. I also lean into my professional background, lived experience, and spiritual insights to help connect you to yourself fully. These skills along with
Herbal Energetic Coaching
,
Tarot Card Readings
, and
Energy Work
help me discern our collaboration. During times like these, we are reminded of what is truly important. If we cannot get right with ourselves it seems like our whole world falls apart. We need each other, more than ever. It's time to get serious about going deeper than a cosmetic change. It's time to get in touch with our highest potential and keep striving for our greater purpose on earth. Each of your stories I treasure. They are fingerprints, as unique as your own vibration. Why not hear the wisdom of an insightful, professional, intuitive person who can help you decipher what comes next. One-On-One Coaching is done virtually from the comfort of your space. We recommend arriving to the session with water, a notebook (or something to doodle on), and an open mind. There is also an optional add on for a single Tarot Card pull to help bring the intention of the session into focus. Before every one-hour One-On-One session, I build a small altar that helps me channel and connect with clients. After our session, I engage in a closing ritual that helps set the new energy we create into motion.