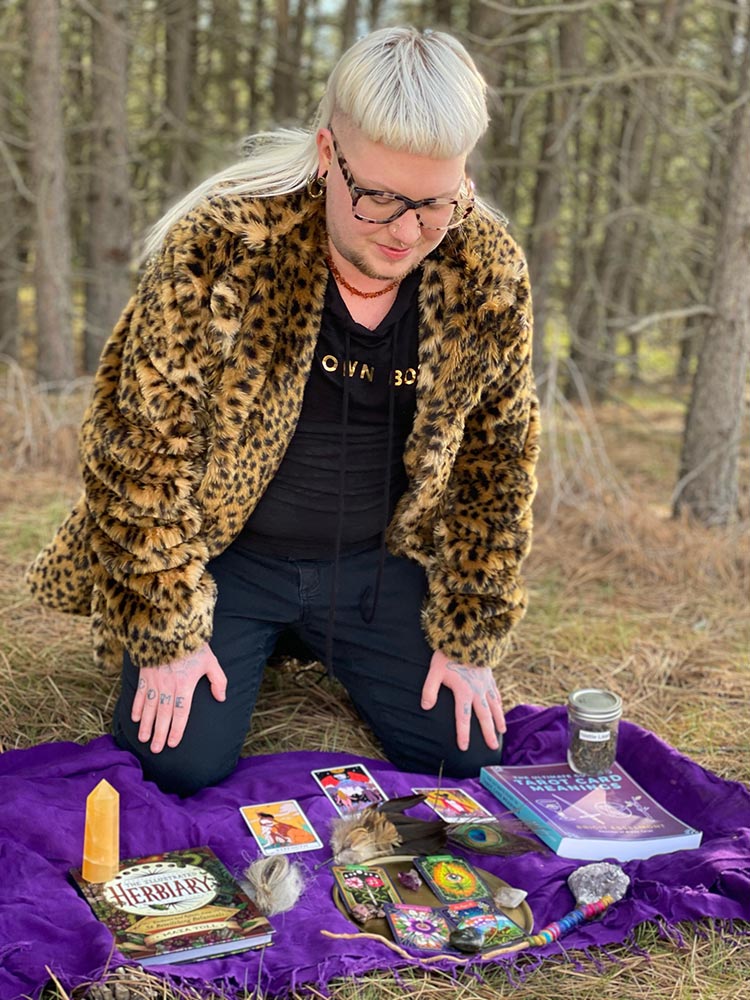 I am so excited to help bridge you to the next steps in your beautifully unfolding life.
You can provide any name you would like being called.
Please ask me any questions you may have and I will be sure to respond soon.
Choose Your Appointment Here:
Suicidal Crisis?
If you are in a moment of suicidal crisis and queer call The Trevor Project 1(866)488-7386 or QPR Professionals at 1(800)273-TALK.
While life coaching can be an effective transformational tool, it by no means exempts the input and help from outside professionals in their medical and mental wellness field.
I can make suggestions but never diagnose or prescribe medicine to a client. None of these services guarantee cures or results. Please listen to your wellness team and your own intuition.