What's the point of living if we continue to cycle through the negative, never making room for something new by going deeper than ever before?
Sometimes we take on other people's energy throughout the day and need a reset. Other times sessions might dive into past life work and soul retrieval which open the paths to psychic insights. Maybe you recently got the nudge that it was time to deal with your life beyond what you've experienced before.
However you found this type of healing, it might be time to consider jumping in. You are not here by mistake. You are here by divine timing that's out of any human's hands.
If you are a person who is searching for deeper meaning in life, want to reconnect with someone (person or animal) who has passed, or those who are looking to be freed from their energetic blockages these sessions are a life-transforming must.
Spirit Work is a highly intentional session which integrates ritual, transcendental states, and clearing vibrations. The journey includes a touch base, intent setting, breath work, and safely journeying to and returning from other realms. Sessions last for two hours and include a ritual to help us connect at the beginning and end for maximum effectiveness as well as completing the circle.
These sessions can have incredibly rewarding results.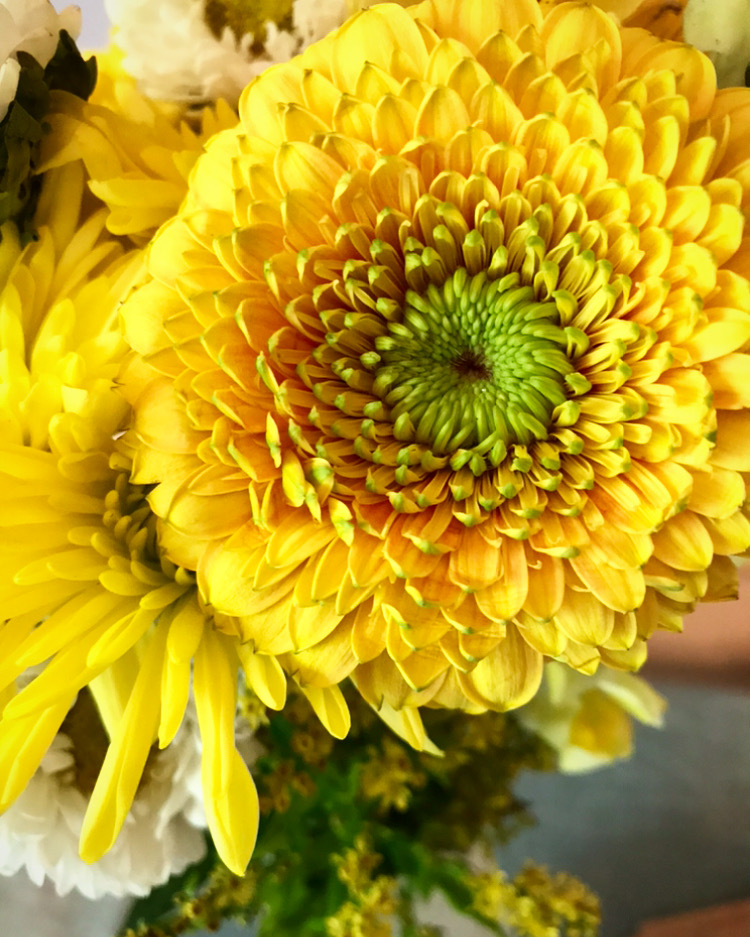 If you've just arrived at Come Home Life Coaching we recommend beginning with a Free Consultation. From there we have a minimum of three One-On-One Sessions so we can establish a spiritually sound foundation of experience before going further. Once we have set up expectations and some basic clearing work, we can begin to dive deeper into our expanded awareness beyond what we know.
Imagine living your life without the background chatter of mental ambivalence. Picture yourself feeling spiritually free and without the bonds of past life burdens. What would you say to someone who has passed you feel unresolved about? What needs to be resolved from your energy field that keeps sabotaging your biggest dreams, wants, and desires?
If we can believe it, we can achieve it!
These sessions combine real-world understandings alongside psychic awareness. After we establish trust and you give consent, I tap into your energy field to relay insightful messages from beyond the veil. I also lean into my professional background, lived experience, and spiritual insights to help connect you to yourself fully. These skills along with Herbal Energetic Coaching, Tarot Card Readings, and Energy Work help me discern the messages I receive during our time together.
Being of Romanian and Lithuanian descent, my ethereal powers have been long felt and passed intergenerational impacts on my abilities. From my Great Grandmother's village practice of tea leaf readings in the old country to my second cousin's innate ability to read Tarot Cards with accurate results, my spiritual path continues the legacy. My skills vary in depth, practice, as well as modalities. For me, Spirit can show up in images, intuitive feelings, body pain, scent, auditory, and sensing vibrations. I use this work to dive deep toward journeying, helping me navigate through the veil, and bring messages back to help integrate into your life's experience.
Spirit Work is done virtually from the comfort of your space. Energy does not care if we are in the same building or across the world from each other, it works just the same. We recommend arriving to the session with water, a notebook (or something to doodle on), and an open mind. Before every two-hour Spirit Work session, I build a small altar that helps me channel and connect with clients. At the end of our session, we engage in a closing ritual that helps set the new energy we create into motion.